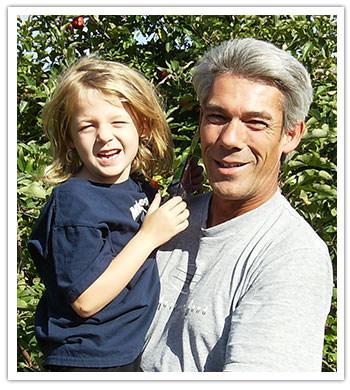 Heritage, heart and home are three words that come to mind when I hear the name of my home State. I am a second-generation native and spent a great deal of my childhood hiking and skiing the North Country with my late, adventurist father.
As a 25 year Private Pilot, I have seen every inch of this beautiful State from the air and continue to be astonished at her beauty. New Hampshire is to States what Steve Martin is to entertainment…multi-talented, visceral, funny when needed, serious and demure when called for.
For 35 years, I owned and operated a small excavation and site work company serving Southern NH. Here, reputation and work ethic are everything and I bring that knowledge to my Real Estate business.
With our Lakes Region, Seacoast, North Country mountains, Monadnock Region and the more urban areas of Milford, Manchester and Nashua, it is no wonder so many have come here to be inspired, raise their family, or enjoy retirement. One can enjoy a life in full here and I am honored to help you make this your home.